Tax advisory and Financial Reporting
HOME
Tax advisory and Financial Reporting
Tax advisor / tax return
We support our clients with bookkeeping, accounting closing, and other accounting tasks on their behalf.We also perform monthly closing of accounts based on the inputted accounting data and provide timely management information to the management.
If you have recently started a business and do not know the basics of accounting, please feel free to contact us.
We will provide friendly and extensive support, including basic accounting advice.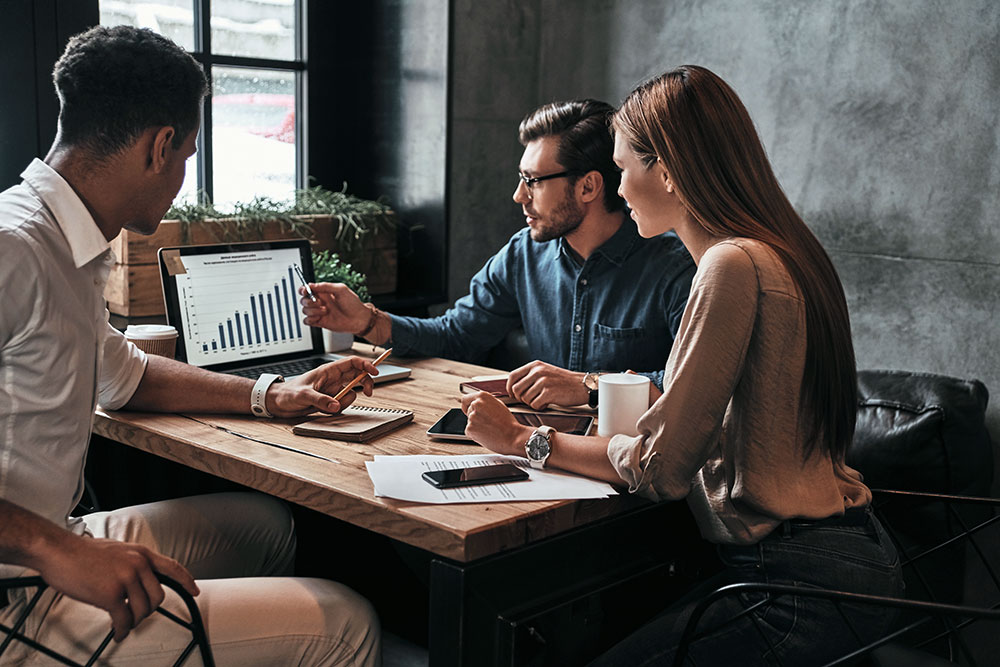 Flow to Tax Advisory Contract
Inquiry

Schedule adjustment
on initial meeting date

Initial interview
(Hearing)

Advisory fee
quotation

Contract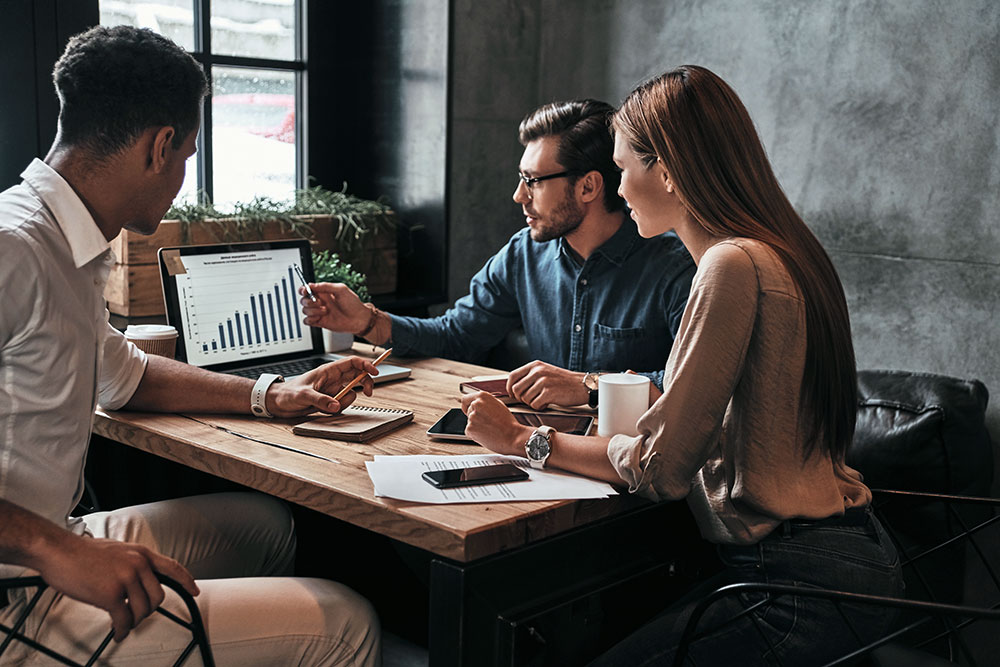 Point of tax advisory service
Total support on overall taxation matters
Our tax advisory services provide total support for all aspects of taxation, including tax consultation, various tax returns, handling tax audits, and assistance in establishing corporations.
Tax Consultation

By consulting with us on general taxation matters in a casual manner, we are also able to provide a full range of support services.We believe that this will provide an environment in which you can concentrate more on your management and business.
If you are a client with an advisory contract, there is no limit to the number of meetings or questions you can ask.
We will support the stable growth of our clients by standing by their side as a strong ally in their management, so please let us help you.

Various tax declarations

There are various taxes that need to be declared, such as corporate tax, corporate local tax, and consumption tax, and it can be very time-consuming and labor-intensive for customers to try to deal with these taxes on their own.
We take care of these tax filing procedures, creating an environment in which you can concentrate on your management and business.

Tax audit support

We will responsibly handle tax audits so that you can face sudden tax audits with peace of mind.

Incorporation Support

We also provide tax support services for start-up businesses and sole proprietorships that have incorporated.
Request tax advisory and financial reporting