Greeting
Through approximately seven years working for a tax accounting firm (including approximately one year on secondment to a major bank's business succession unit) and approximately three years working for a business corporation, I have been engaged in many tax services related to individuals and corporations.During my time working for a tax accounting firm and a bank, I have had the opportunity to work not only with clients, but also with banks, securities companies, insurance companies, and other professionals in the field of inheritance and business succession.The operating company I subsequently worked for was a leading global company in Japan, and I was able to gain a great deal of international tax experience in the U.S., China, Europe, Southeast Asia, etc. with excellent colleagues from many countries.
Although I had the option of continuing to work for a large corporation, I decided to open my own firm so that I could share my knowledge and experience in inheritance, business succession, and international taxation with as many clients as possible.I want to be a tax accountant who is kind, courteous, and easy to consult with from the customer's point of view.
In addition to inheritance and international tax services, which are my specialty, I can also provide general tax filing services with the same value-added services as major tax accounting firms at the most reasonable prices possible.
In addition, since I, as the representative, also hold a master's degree from an overseas graduate school and have experience working overseas, I can utilize not only Japanese but also English.If you have any concerns regarding inheritance, international taxation, or tax advisory, please feel free to contact us.I will handle everything from the initial meeting to the completion of the work.We will make daily efforts to be a good partner with light footwork.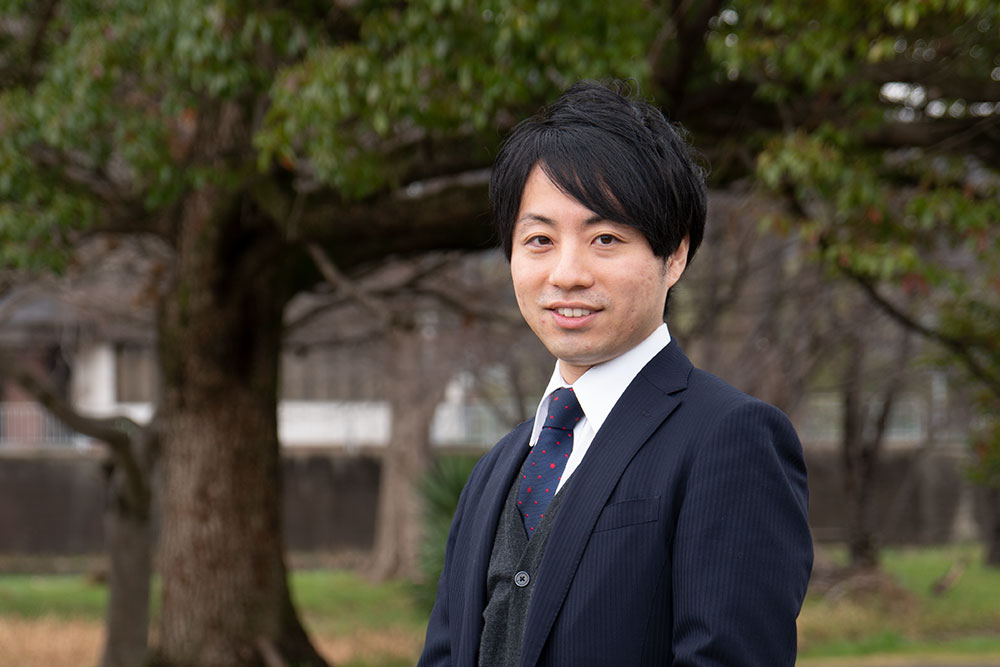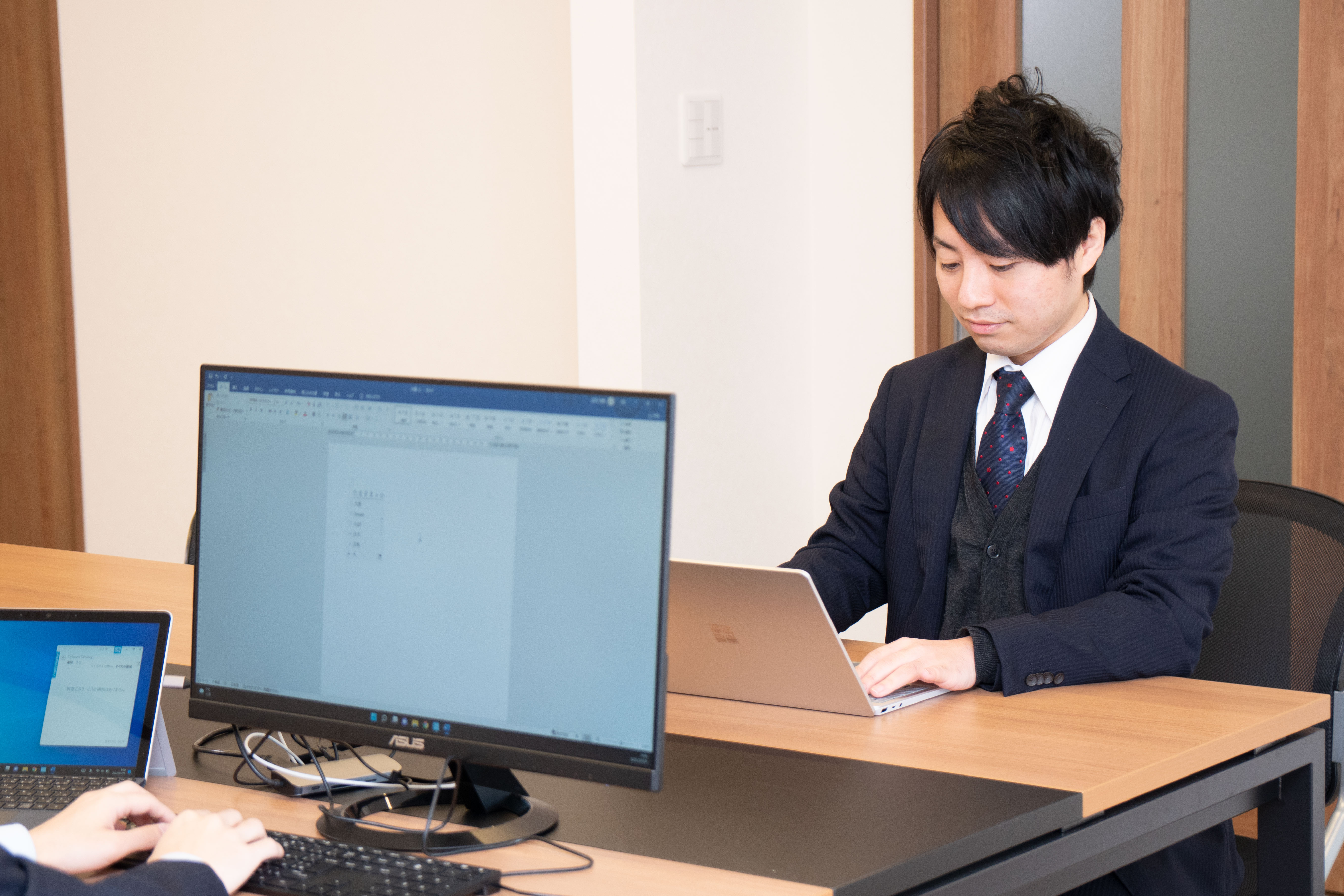 Background
Yoshi MURATA

Born in Osaka in 1988. Became licensed tax accountant at the age of 24, Graduated from EDHEC Business School, France, with a Master of Business Administration (MBA). The firm's strengths include inheritance tax returns, inheritance and business succession planning, and general international taxation, including transfer pricing taxation.
2011

Joined Yamada & Partners Tax Corporation (last position: Manager)



2013

Seconded to Private Advisory Department, Sumitomo Mitsui Banking Corporation

2018

Studied abroad at EDHEC Business School, MBA,
(During studying abroad period, he went to Singapore to work as an intern at Aoyama Sogo Accounting Office Singapore)

2019

Joined Fast Retailing Co. (Global tax)

2022

Opened Murata Sogo Tax & Accounting Office

2023

Appointed as a lecturer of "Financial Accounting Theory" at Osaka College of Music
Qualifications
Certified Public Tax Accountant (Tax Accountant Registration No. 123848)
First-grade financial planner

Authored books
Book Title: International Inheritance Taxation and Procedures Q&A (2nd Edition))
Publisher : Chuokeizai-sha
Office
Murata Sogo Tax & Accounting Office
2-13-5-103 Miyakojimakitadori Miyakojima-ku,Osaka-shi, Osaka-fu 534-0014 Japan
5 min from Miyakojima station